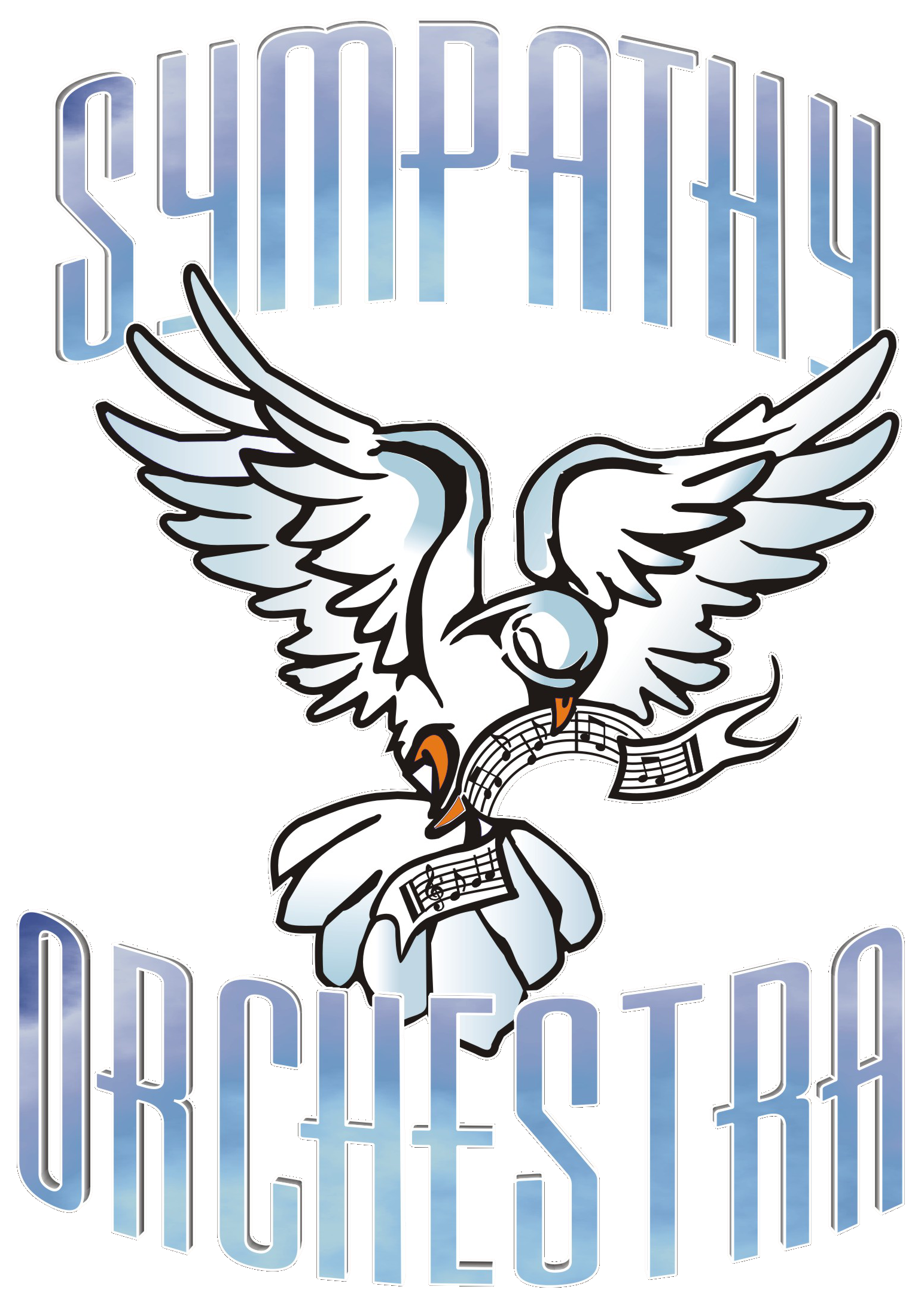 The Sympathy Orchestra
Detroit's Premier Power Trio
The Sympathy Orchestra (TSO) plays classic/psychedelic/progressive rock songs that range from the 60's through the 90's. The band's high fun factor energy is contagious and gets people dancing at every show. Whether you catch TSO at a Festival, a Club or a Private Show, you can be certain that The Sympathy Orchestra will give you a truly unique concert experience.
Performances include: Old West End Festival Toledo 2023 (yearly gig for us), Bridgefest Port Huron, River Roast 2023 Linden MI, Shiawassee River Fest, The Plymouth Roc, Motor City Pride Festival, Amway Grand Hotel in Grand Rapids, Woodward Dream Cruise 2018, The Token Lounge, New Way Bar, Utica Riverwalk Festival, The Blind Pig, The Old Miami, & many more.
Eduardo Perez on Bass and Lead Vocals
Scott Rochon on Drums, Percussion, and Samples
Don Ruzek on Guitar and Backing Vocals

Songs
Peter Gunn Theme - Henry Mancini
Come Together - The Beatles
All Right Now - Free
Time - Pink Floyd
Miss You - Rolling Stones
The Seeker - The Who
Vertigo - U2
Under Pressure - Queen and David Bowie
Synchronicity II - The Police
Don't Let Me Down - The Beatles
She Sells Sanctuary - The Cult
Psycho Killer - The Talking Heads
Ballad of John Yoko - The Beatles
Perfect Strangers - Deep Purple
New Years Day - U2
Magic Carpet Ride - Steppenwolf
Let Me Roll it - Paul McCartney
Don't You Forget About Me - Simple Minds
New Sensation - INXS
With or Without You - U2
Twilight Zone - Golden Earring
Dancing Days - Led Zeppelin
Wishing Well - Free
Whiter Shade of Pale - Procol Harum
Special requests for your event? We'll play them!